From the sexy hare,  Bzzt Where's the Lube.
Run started at the public toilets just north of Kyeemyindaing railway station on upper Kyeemyindaing road during a torrential downpour. Migie decided to add an extra kilometer to the distance for half the pack, and stopped at a different public toilet before joining the rest of us. There were 2 trails, walkers had paper over the railroad tracks for 2 kilometers before meeting up with the runners at the beer truck. The runners immediately got off paper as it had mostly washed away, but were able to follow the trail (more or less) for about 5 kilometers to the beer check on the university campus. Free Lily didn't listen to the directions and ran the walking trail, and spent a lot of time sitting by himself wondering where everyone was. Iron Maiden took off ahead and ran his own trail to the beer truck. Trails merged after the beer stop, and went for another 3 kilometers to the endpoint at Smokeback and Lube's house.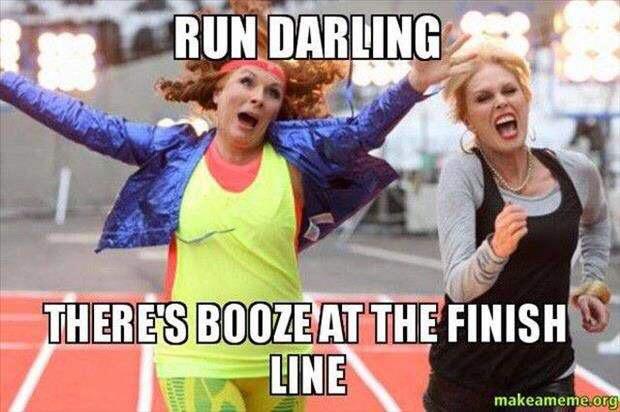 I don't have details on virgins, visitors, and returnees, but there were some of all three categories. There were also many rug-rats who mostly stayed out of the way. Bob sprayed people with the hose, and Smokeback got a giant apricot birthday cake for Lube, because it was her birthday. Many people mysteriously ended up with frosting on their faces. Down-downs were awarded for birthdays including Daw Aung San Su Ky (Clifford stood in as look-alike to everyone's confusion, possibly ending any sexual attraction Free Lily may once have had for her). Circle ended pretty fast, with socialist drinking and an on-on at 50th street.