Just in case you missed the April full moon run that took place on May 2.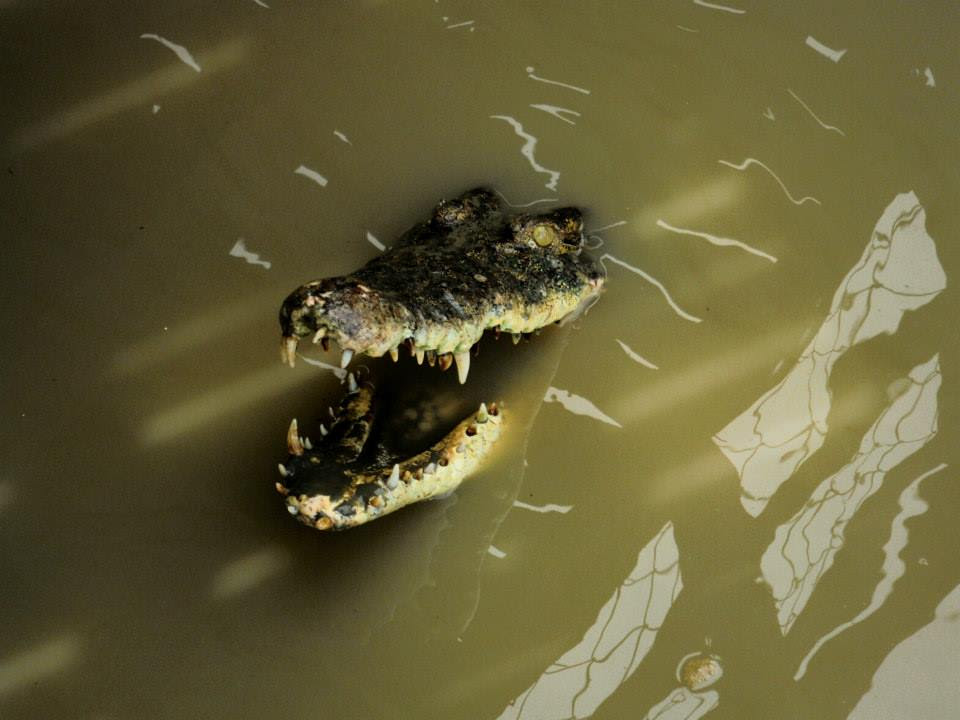 April's Full Moon Hash
A start point under a bridge with beer in brown paper bags.
A crocodile farm drink stop.
Roof-top dinner and drinks.
Poetic really.  Details of May's full moon run remain a mystery.